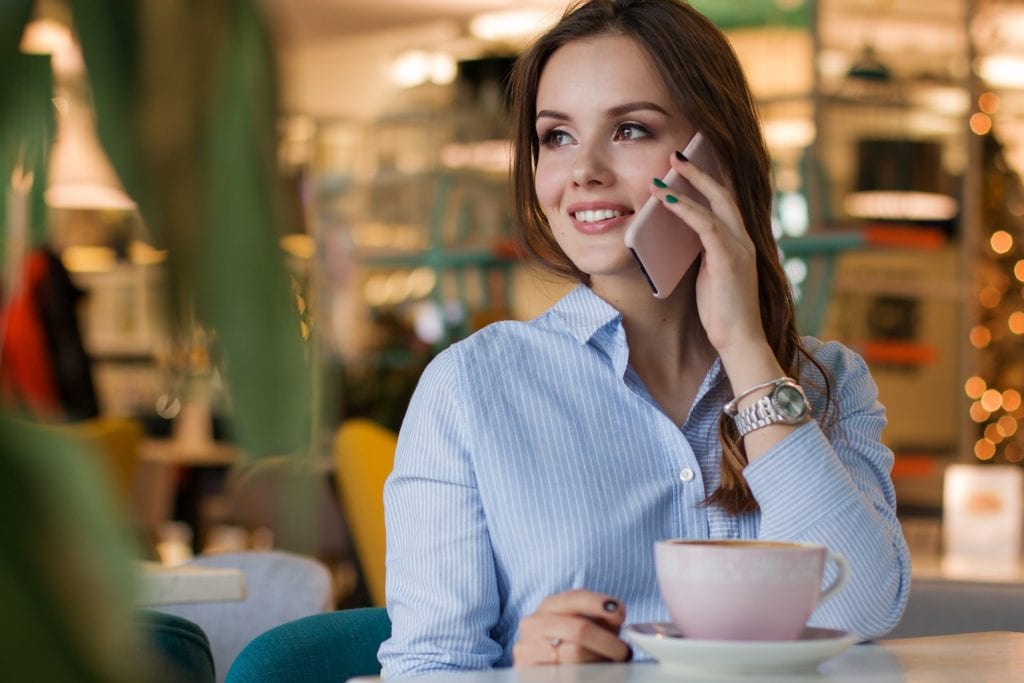 A BRILLIANT HEALTHY SMILE
We combine clinical expertise, experience, and dental technology to deliver a high-quality patient experience
Caption Text3
Book An Appointment!
Orion Dental Scarborough
3609 Sheppard Avenue East Unit 201
Toronto, ON M1T3K8
Call Now: 416-291-0306
Family and Cosmetic Dentistry: We welcome adults and children of all ages. Our services have proved that every smile can be transformed. Dr. Fahimay Naqvi, and her dedicated team of dental professionals provide exceptional comprehensive dentistry services at Orion Dental's Milton Dental office and Scarborough Dental office. We are the answer to your question about finding the best dentist near me.
Our Scarborough dentists and Milton dentists offer comprehensive dental treatment for children, adults and seniors alike. Our patients appreciate that they can bring their entire family to one office in the Scarborough ON, or the Milton ON area! Our Dental offices are outfitted with the latest technology for patient comfort and state-of-the-art care.
We use the latest modern technology in dentistry in our offices. For example, the Intra-oral Camera, Ultrasonic Scaler, and Lasers allow our dentists in Scarborough and dentists in Milton to be very precise in the procedures that they perform. We also have a PAN and Ceph X-ray machine; that conducts an X-Ray scan to provide our dentists a complete picture of your smile. The best diagnosis leads to the best treatments!
We are open Monday to Friday and offer a half-day alternate Saturday schedule at both offices making it easier to accommodate your own busy schedule. Our dental offices offer a friendly and relaxed atmosphere. We look forward to meeting you soon.
Dentistry in Scarborough ON
Dentist Scarborough. Our Dental office in Scarborough ON is located at the South West Corner of Sheppard Ave. East and Birchmount Road in Scarborough Ontario. Our coordinates are:
Address: 3609 Sheppard Avenue East Unit 201, Toronto, ON M1T3K8.
Tel: 416-291-0306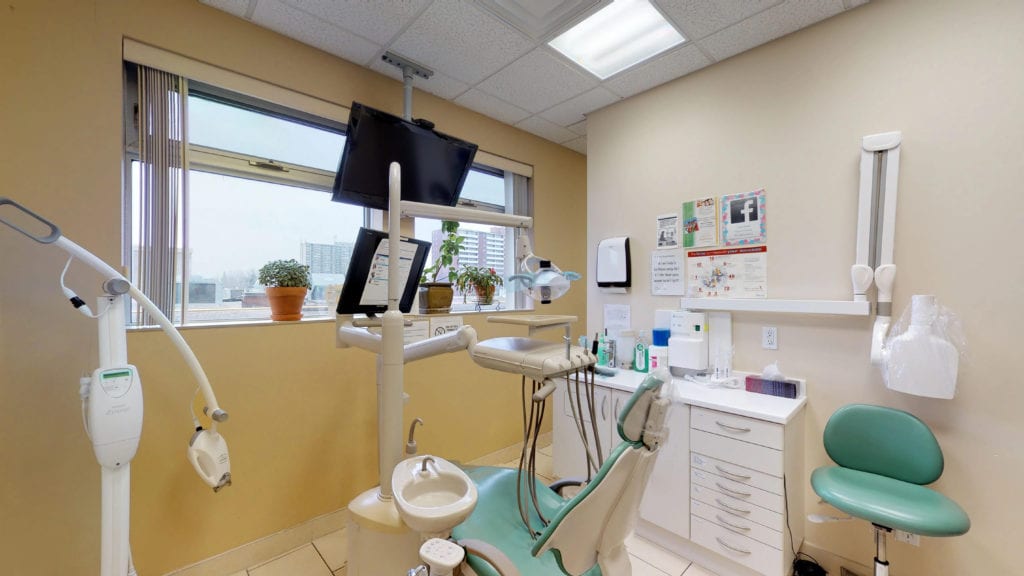 Dentistry in Milton ON
Dentist Milton. Our Dental office in Milton ON is located on Maple Ave. Our main intersection is Maple and Main. Just off the Hwy 401 and James Snow Pkwy. Our coordinates are:
Address: 1225 Maple Avenue Unit 100, Milton, ON L9T 0A5.
Tel: 905-636-9770