Your First Visit
You will be greeted by our friendly front desk team. They will take down your information and then escort you to your treatment room.
In the treatment room, an Orion Dental team member will initiate your appointment by taking X-rays images of your mouth. You'll then get to meet one of our dentists who will speak with you about your concerns and expectations from the visit.
After this conversation comes a thorough oral exam by the dentist, and a review of your mouth's X-ray images. The dentist will then walk you through their diagnosis, and treatment options.
Insurance Accepted
At Orion Dental we accept most dental insurance plans, so if you have a policy. Our front desk team will speak with you about your insurance coverage. Our team will even handle the claims process on your behalf at the end of the appointment.
Financing available
If you would like to break up the cost of your dental care into smaller, easier to manage monthly payments, then amongst various financing options available, you could consider the Dentalcard.
Dentalcard is an independent dental care financing company, with whom you will need to obtain approval directly.
Dentalcard's dental financing programs offer you a variety of financing terms with convenient monthly payments.
To explore your options with Dentalcard, please click here to visit the Dentalcard website.
To explore the services offered at our dental office in Milton and dental office in Scarborough, or if you have any other questions visit our FAQ page or please call or email us:
Scarborough Tel: 416-291-0306
Milton Tel: 905-636-9770
Email: response@oriondental.ca
Our Scarborough Office
3609 Sheppard Avenue East Unit 201
Toronto, ON M1T3K8
Phone 416-291-0306
Hours:
Monday – Friday 9am – 5pm
Alternate Saturday 8am – 1pm
Our Milton Office
1225 Maple Avenue Unit 100
Milton, ON L9T 0A5
Phone: 905-636-9770
Hours:
Monday – Friday 10am – 6pm
Alternate Saturday 8am – 1pm
Subscribe
Dr. Fahimay Naqvi is an Associate
Fellow of the  American Academy of
Implant Dentistry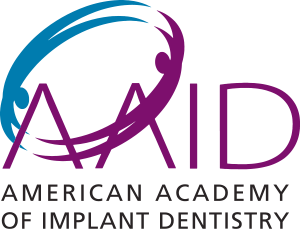 Dr. Fahimay Naqvi is a Fellow of
The International Congress of Oral Implantologists