New Patient forms
Welcome to Orion Dental! If you're ready to visit us for the first time or if you've already scheduled an appointment, then this is the page for you! In order to provide you with the best dental care, we need some information from you.
We have made our new patient forms available to you as Adobe Acrobat files. For your convenience, we recommend printing and completing these forms at home. Please fill out your new patient forms below, or plan to arrive 15 minutes early to your appointment to complete them in the office.
Please remember to bring your completed forms with you for your first appointment. If you have any problem getting these files to print properly, please call our office and we will gladly send or fax them to you.
On this page, you will also find some helpful information about what to expect when you visit us for your very first dental appointment.
Our Scarborough Office
3609 Sheppard Avenue East Unit 201
Toronto, ON M1T3K8
Phone 416-291-0306
Hours:
Monday – Friday 9am – 5pm
Alternate Saturday 8am – 1pm
Our Milton Office
1225 Maple Avenue Unit 100
Milton, ON L9T 0A5
Phone: 905-636-9770
Hours:
Monday – Friday 10am – 6pm
Alternate Saturday 8am – 1pm
Subscribe
Dr. Fahimay Naqvi is an Associate
Fellow of the  American Academy of
Implant Dentistry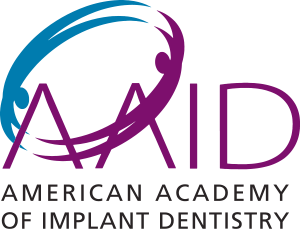 Dr. Fahimay Naqvi is a Fellow of
The International Congress of Oral Implantologists